Five Simple and Budget-Conscious Tips to Deter Construction Site Crime *For Construction Pros
Read the original article here
It's no secret that construction sites are a hotbed for expensive machinery and heavy equipment, pricey power tools and valuable scrap metals. Therefore, it should come as no surprise that construction sites are often targeted by thieves, vandals and other criminals.
In fact, according to the National Equipment Register and National Insurance Crime Bureau, the annual cost of equipment theft at construction jobsites averages $400 million. Research from the Great American Insurance Group estimates 90% of equipment thefts occur between 6 p.m. on Fridays and 6 a.m. on Mondays – which makes sense, as jobsites are typically unoccupied during this time.
When it comes to protecting your site from theft and other types of crime, the optimal outcome is proactive deterrence, or preventing a crime before it can be committed. To achieve this, many construction companies deploy intelligent video surveillance systems, physical security guards, or a combination of both.
However, if you're unable to stop criminals from getting onto your jobsite, the next best thing you can do is put roadblocks in place to slow them down in the act. When it comes to committing a successful crime, every second counts – and the longer you can delay criminals, the better the chances of getting law enforcement to your site to stop the crime in progress.
Cost-effective Theft Impediments
With this in mind, here are five simple and budget-conscious things you can do today to impede criminals and protect your jobsite:
1. Put space between fencing and storage containers
Fencing is the first line of defense against theft, and because of its role in the security hierarchy, criminals often attempt to cut their way through it to gain access to construction sites. This means if storage containers are positioned right up against perimeter fencing (which they often are to separate them from the work area), criminals get a two-for-one – cutting through both fencing and storage containers at the same time.
The other problem with this placement is that containers block your view of the fencing behind it, so you may never know if there's a gaping entry point to your property. Leaving adequate space between fencing and containers will not only prevent criminals from cutting through storage containers so easily, but it will help surveillance cameras and security guards spot trouble points or weak spots.
2. Locate all heavy equipment in the same area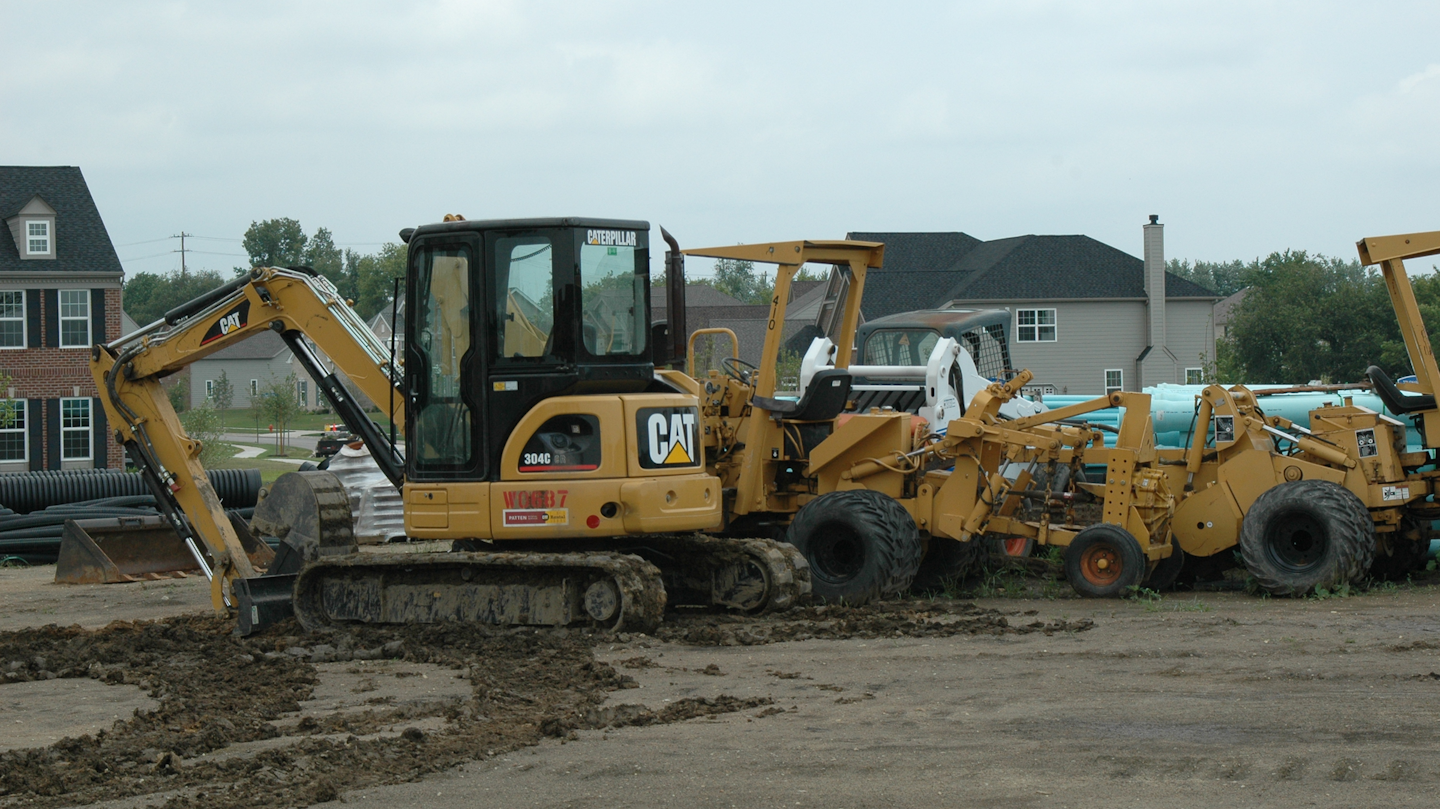 Monitoring your construction site equipment will be significantly easier if you stage all of your heavy equipment in the same spot every evening vs. having them located all over the property. The central location will make monitoring more efficient and expedite threat detection, regardless of whether you're using a video surveillance system or physical security guards.
3. Unplug batteries in heavy equipment
If you're in the construction business, then you know most heavy construction equipment – loaders, excavators, bobcats, etc. – is operated using a master key. So, if thieves get their hands on that master key, they have the keys to your kingdom.
While it isn't plausible or efficient to create a unique key for every piece of equipment on your site, you can protect machinery by unplugging their batteries at night. If a criminal can't start up a piece of equipment immediately, they'll likely move on; because when every second counts, they don't have the time to look under the hood to figure out what's wrong.
4. Store tools and materials in shipping containers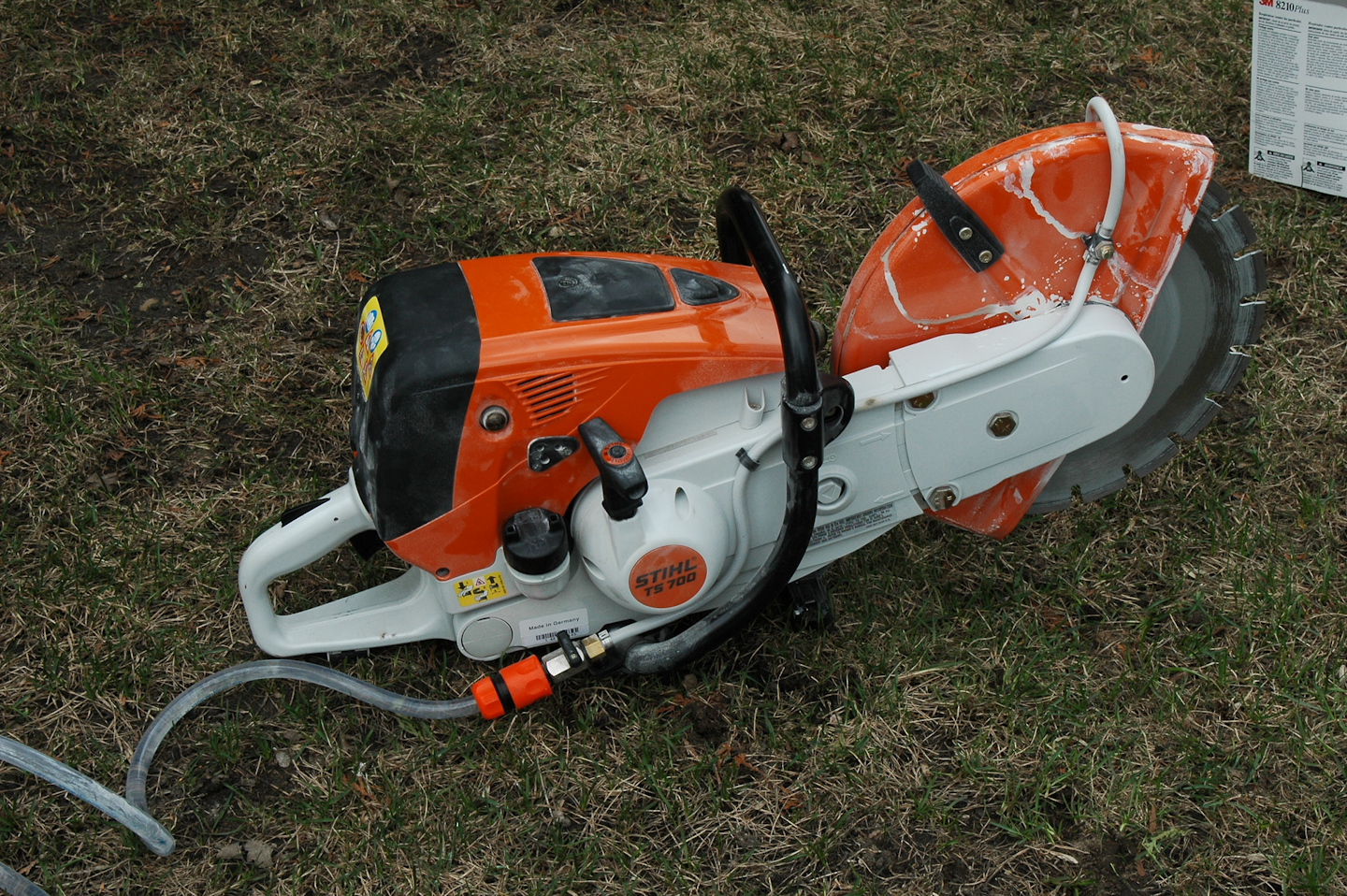 Thieves go after more than expensive machinery. They also go after power tools and valuable metals and wires to sell at scrapyards. Storing these materials on your construction site itself increases the risk that the property on your site will be significantly damaged during the crime.
Consider storing tools and materials in Conex boxes or shipping containers. This way, in the event of a theft, your losses will be confined to stolen goods vs. having to also repair property damage inflicted during the incident.
5. Get innovative with lighting
Lighting up your construction site has always been a security best practice, but here's something you may not have thought of: security lighting doesn't have to be limited to floodlights. Simple motion-activated lights – similar to those you use on your garage or front door at home – can be just as effective as floodlights (and you can get them at the local hardware store at a much more cost-effective price). Nothing stalls criminals in their tracks better than bright lights!
From Delay to Deterrence
Suffering from even one crime incident can deal a devastating blow to your bottom line and project timeline. Following these simple tips can help you take a proactive approach to physical security that will help you tack on time to criminal acts to improve your chances of stopping a crime in progress. And, in combination with an intelligent video surveillance system, they will also put you on the path to achieving the desired state of physical security: crime deterrence.